Description
Facebook Insta frame Personalised Social Media Selfie Photo Frame Party Photos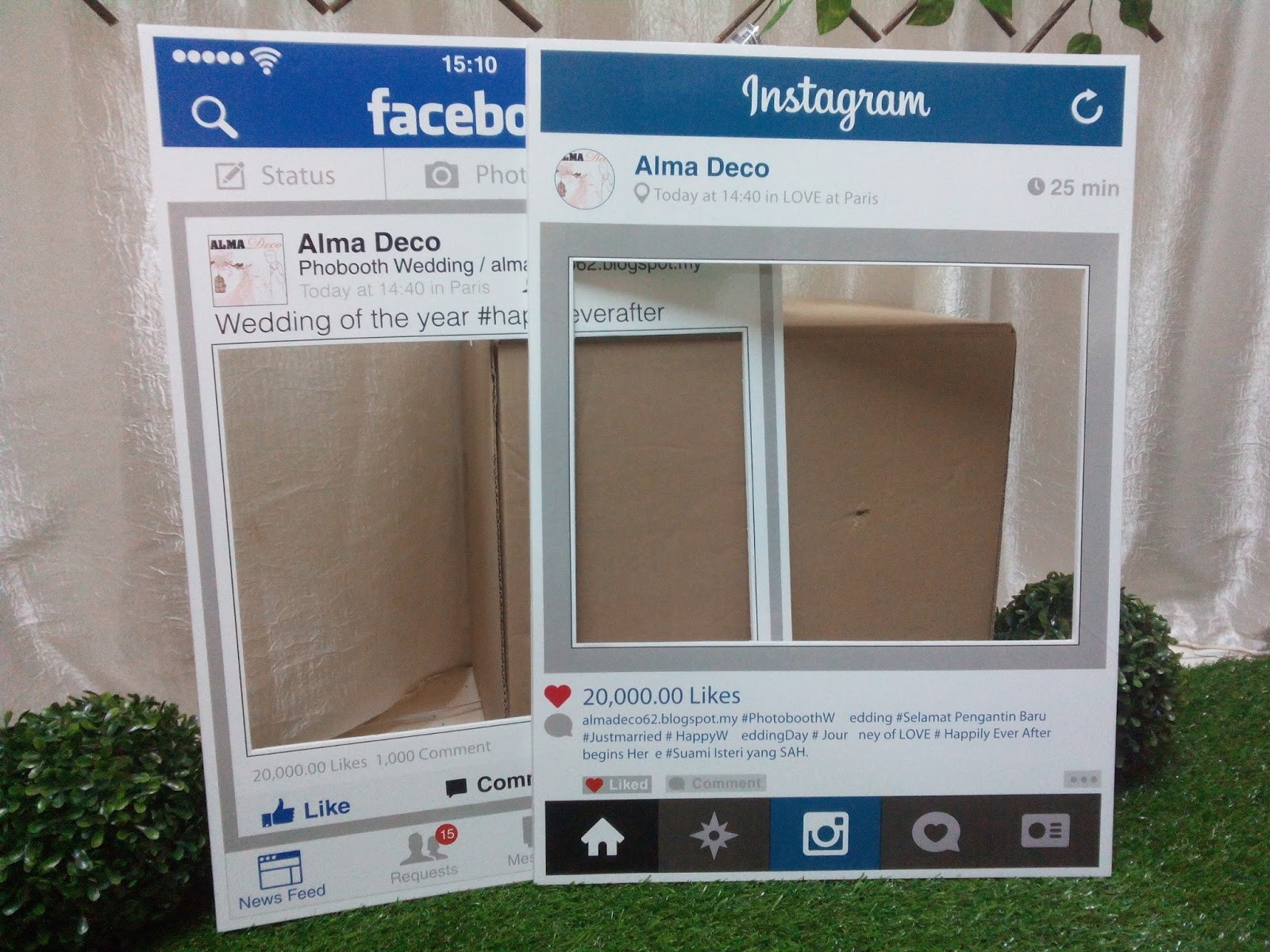 Personalised 
FACEBOOK 
SELFIE PHOTO BOOTH / BOARD
Description:
These are entertainment for party having a photo board personalised with your text and # s you want on it.
The centre square can also be used to print what ever you like on
i.e.
a photo collage for your event or just to put up at home at an NO EXTRA COST.
the board is 61 cm x 81 cm 
the cut out is 49 cm x 45 cm
and is made of 5mm thick COREX 
WHICH IS A RIGID MATERIAL AND VERY LIGHT WEIGHT TO CARRY AND STORE.
Simply purchase the board and PASS all info to us via email, we would come back to your with artwork approval within 24 hours. (working days only 9 – 5 )
Once approved, we would proceed with making and post the item within 3 working days.